Rabbi Abraham J. Mesch AZA #41
Proudly Presents
The Second Annual
Mesch Mothers Day Cookout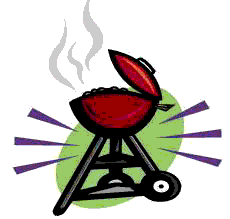 Last year the Mothers Day Cookout was a HUGE success, and due to overwhelming support Mesch is making the cookout an anual event.
Benefits Israel
When?? Mothers Day - May 11th 4-6 P.M.
Where?? JCC Amphitheatre
How much will it cost me???
$30 per family before May 1st

$40 per family after May 1st

$15 per individual before May 1st

$20 per individual after May 1st
Send checks to:

Mark Nagrodzki or David Siegel

3611 Dunbarton Drive 3532 Spring Valley Ct.

Mtn. Brook , AL 35223 Mtn. Brook , AL 35223
Download the file below to get a copy of this year's cookout flyer!!
Here are some pictures from last years cookout